I didn't get to Skid Row III. I was ready to go, but the rain scared me off. Oh well, next time.
Not much else bike-related has been going o, so I stole these pics of Hank's KHS Flight 100: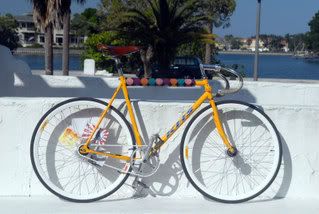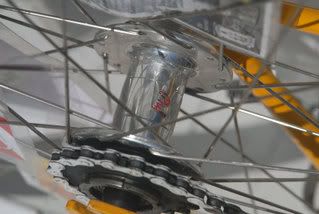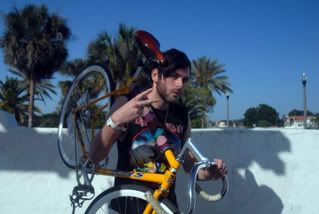 Also, here is a picture of Jimmy on his Mercier Kilo TT: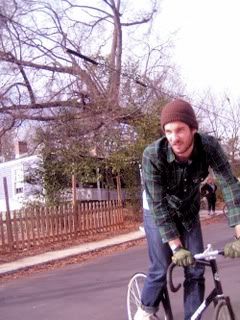 Hank returns from Florida next week, I picked up a Freight Baggage hip pack for camera portage, and the weather is getting badass. Get ready for picture season to begin.